Can You Avoid These Social Media Mistakes?
Start off on the right foot (or #hashtag)!
Social media has become an essential part of everyone's lives. Most people are turning to it to receive services. Thus, it is seen most businesses are adopting social media as part of their marketing and advertising campaign. With strategy comes mistakes.
Not all social media campaigns, however, turn out to be as successful as they hoped for and there are several reasons for that. Many businesses make some crucial mistakes which must be avoided at all costs.
Here is a list of 10 of the most common social media mistakes that you must make sure to remain wary of. Are you committing any of these #fauxpas?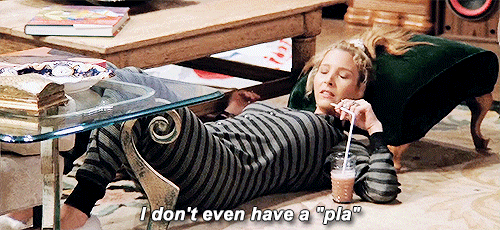 HAVING NO PLAN
With no goal in mind, there is no point in performing an action. This is part of the fundamentals of gokittr, we have a plan created for you already. In order to utilize social media effectively, you must know what you want to achieve so your social media efforts become aligned with your business goals.
SPREADING YOURSELF THIN
There are so many social media platforms these days people utilize. However, it is not necessary for you to start off by creating a campaign on each and every one of these platforms. If anything, doing so only reduces your worth and distributes your efforts down to a trickle which prevents you from developing your service on even a single network properly.
MAKING MISTAKES BY NOT INTERACTING
Engagement with your customers is probably one of the most important parts of your social media involvement. Merely selling to your customers and never engaging with them will be a cause of harm for your business.
UNDER UTILIZATION OF ANALYTICS
You must use your social media budget wisely and it is recommended highly that you look into investing in website analytics tools. Not only do these tools help you to identify your online mistakes, but it also helps you to recognize which content or material translates into more loyal customers and followers.
OVERUSE OR UNDERUSE OF HASHTAGS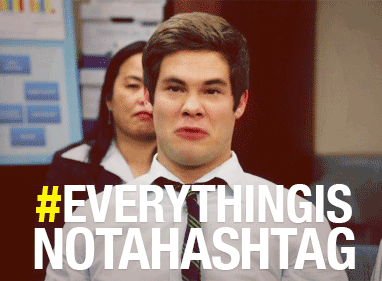 Hashtags must be used with caution—while they open up wider possibilities and expand your reach to newer audiences, it is also important to realize that long, repetitive hashtags are simply not of interest to people. Ever.
SPORADIC ACTIVITY
Not being online when your customers are is a fatal mistake. You must be aware of when they come online and what content they are interested to see. Be aware of peak times!
PURCHASING FAKE FOLLOWERS
Buying followers for your social media pages is one of the least facilitating actions you can do for your campaign. The reason for your involvement in social media is to spread your limits and reach out to a wider population. With fake followers, however, you are reaching out to no one at all.
AUTOMATION AND SPAMMING
It is more important to create high quality, concentrated content that your customers will find engaging instead of producing low quality and disengaging material in a heap. This is why heavy automation or spamming is a big no.
INCONSISTENCY
Consistency across all the platforms your business associates itself with is essential to establishing a relationship of trust between you and the customer, which ultimately ensures loyalty.
UNAWARENESS FROM THE AUDIENCE
As a marketer, you must always remain thoroughly aware of your target audience, otherwise all of your efforts are likely to be wasted. Posting things which do not cater to or interest your customers results in a decline in your popularity, therefore you must be aware of your target audience.
John William is a writer, marketing expert and engineer. Based in United states, he's also Kittr's resident blogger and Fiverr guru.
---